Bee Ahhhhhh...
Mike Yeah that's nice!
Bee *Runs hand over the perfect body before her*
Mike Uhm....
Bee *Sticks tongue out to lick it*
Mike You're getting a bit weird here, you don't know where that car's been!
Bee But is a Porsche, and it's silver *drools*
Mike *Drags salivating Bee home*



Michael Rosenbaum of sexy cars?


Here's something to help you choose.

Cars?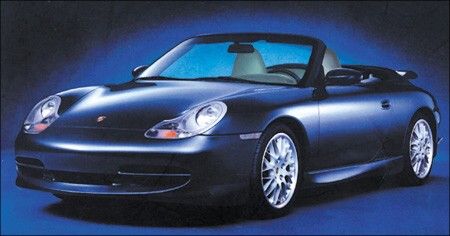 Sex... I mean Lex.