Jonathan Brandis
Posted on 2004.11.14 at 14:04
Current Mood:
sad
Current Music: I can't live - Harry Nilsson
It's been a year since he committed suicide on the 12th. I made the mistake of thinking he died on the 16th, cause at the time there was a lot of confusion and I didn't find out about it straight away.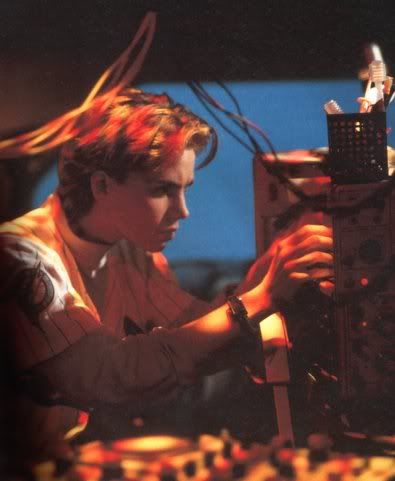 I will love you forever.