My most favorite scene ever!
*Dies at the gayness of it all*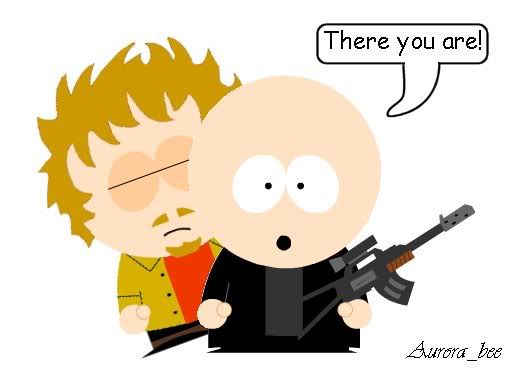 Must read more carefully! This is what I thought I saw:

Lex keeps an elephant in Metropolis Zoo.

It actually says:

Lex keeps an apartment in Metropolis (Zero)

Oh dear!
This is Sice and probably the reason why I love bald men so much. We kissed in the Summer of '96 so long ago!