So wondering what I was thinking the other day? Well here you are.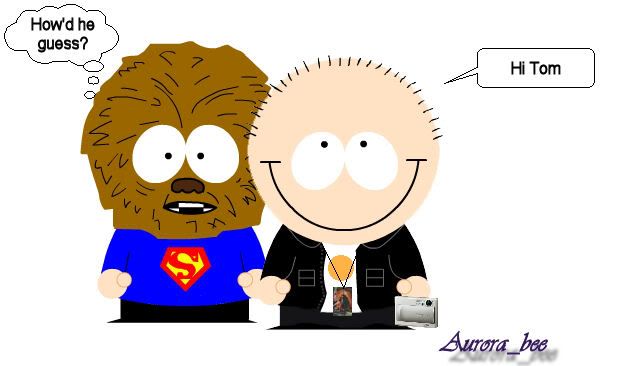 Filthy
You scored 87% Dirtiness!
Judging by your score, your mind is a wasteland of perversion and impurity. Congratulations! You are officially in possession of a dirty mind. You probably enjoy dirty jokes very much and appreciate the sexy things in life. Thinking about sex is something you do often, and you probably wonder why other people can't loosen up.
My test tracked 1 variable How you compared to other people your age and gender:




| | |
| --- | --- |
| | You scored higher than 76% on Dirtiness |