Barcelona!
Posted on 2004.09.14 at 14:56
Current Mood:
content
Current Music: Barcelona - Freddie Mercuary and Montserrat Caballe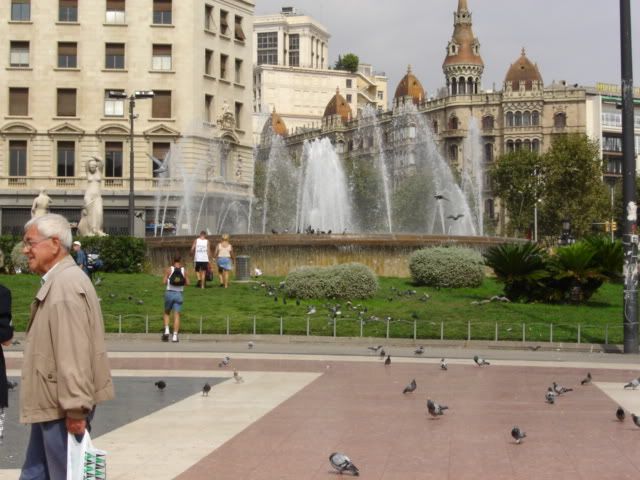 For
sammijmb
the Barcelona fountains, well one of them.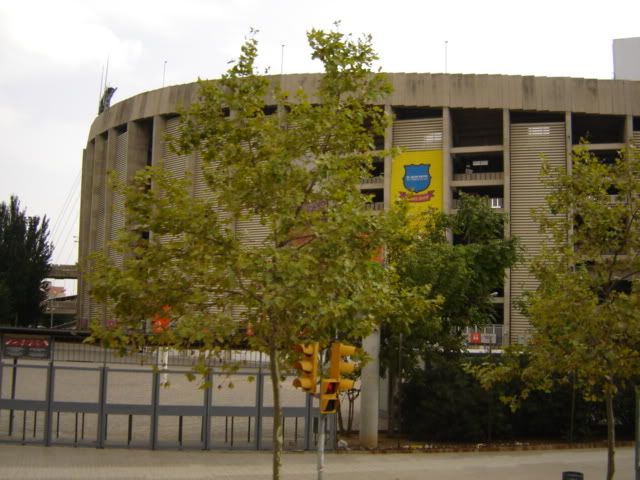 Barcelona stadium. For
mrinnuendo
.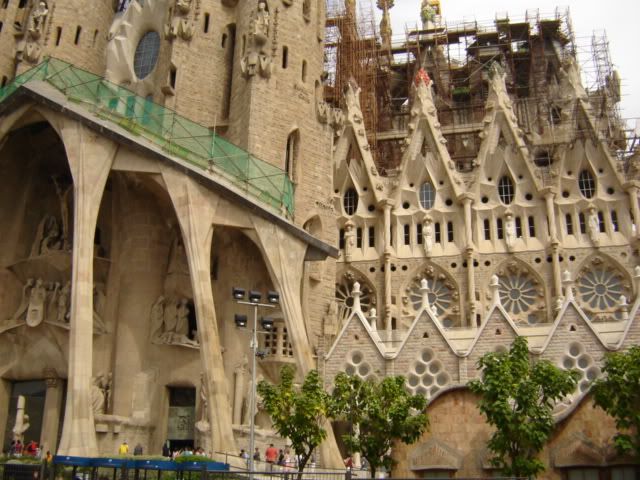 The Familure.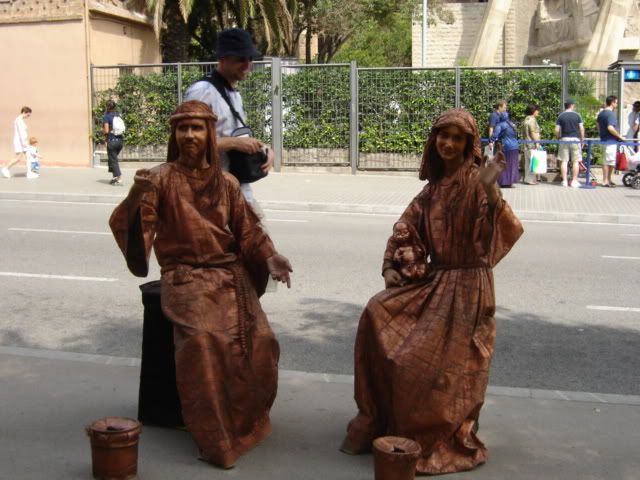 Some gold people outside the Familure, they gave me a gold cross. I'm a buddhist!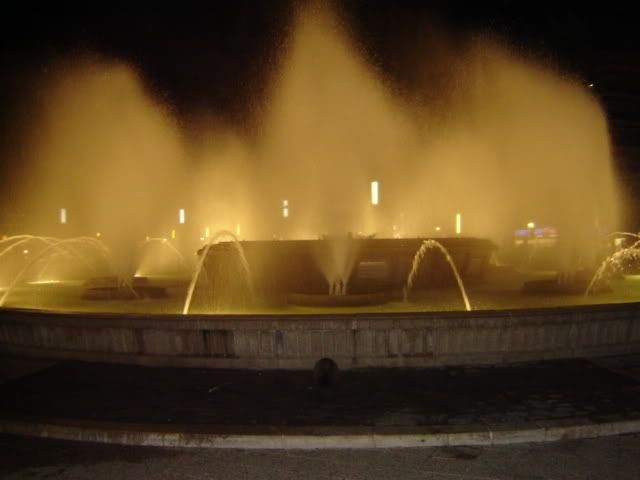 A copy of the Barcelona fountains.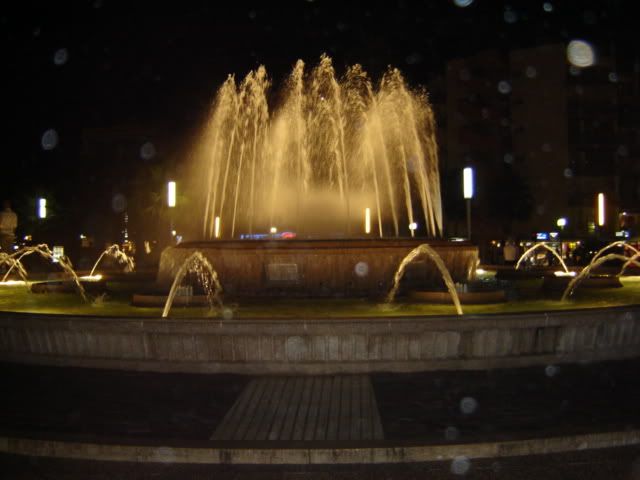 So pretty!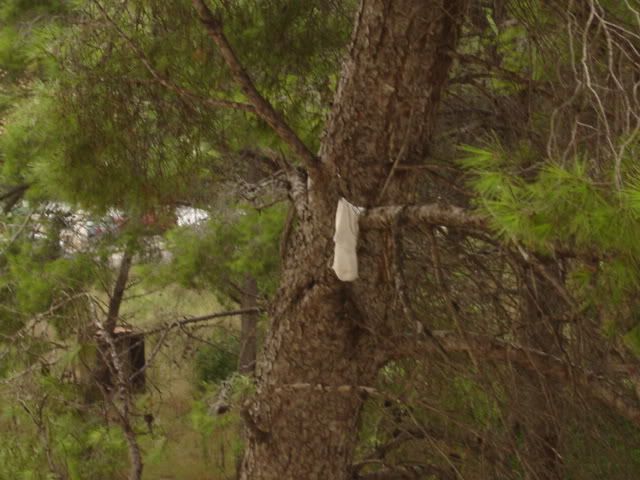 Cause socks grow on trees in Spain.